Discussion Starter
·
#1
·

The first motorcycle helmets were introduced at the beginning of the last century when motorcycles began to develop higher speeds and riding became much more dangerous. The first prototypes were sewn from flaps of thick leather, which offered some abrasion protection and provided almost no impact protection in the case of a crash. Puzzled by the influx of injured motorcycle riders with head traumas, British neurosurgeon Hugh Cairns offered additional protection for the head in the form of a hard shell. This revolutionary solution is used to this day saving thousands of motorcyclists' lives each year.
If you want to learn more about the history of helmets, as well as to understand the difference between most common certifications, click on the link below to read the full article on this topic.
Helmet Certifications | What are the Differences among DOT, ECE, SHARP, & SNELL?
Current versions of some of the helmets mentioned in the article:
Fly Racing® - Revolt Liberator Full Face Helmet - MOTORCYCLEiD.com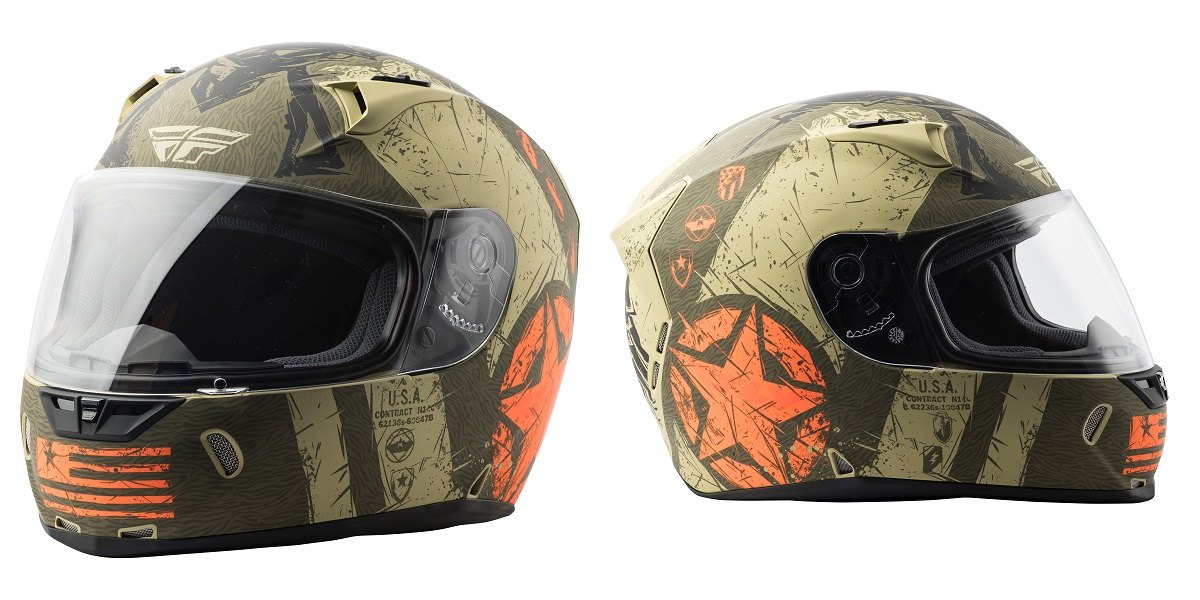 Shoei® - Hornet X2 Dual Sport Helmet - MOTORCYCLEiD.com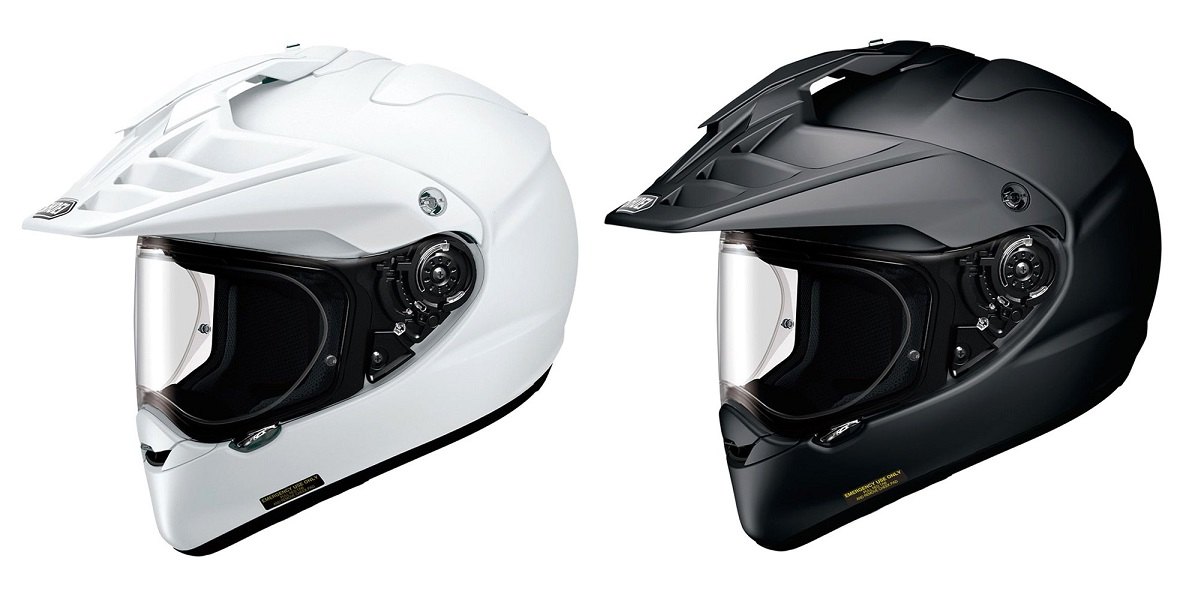 GMAX® - GM-35 Full Dressed Derk Half Shell Helmet - MOTORCYCLEiD.com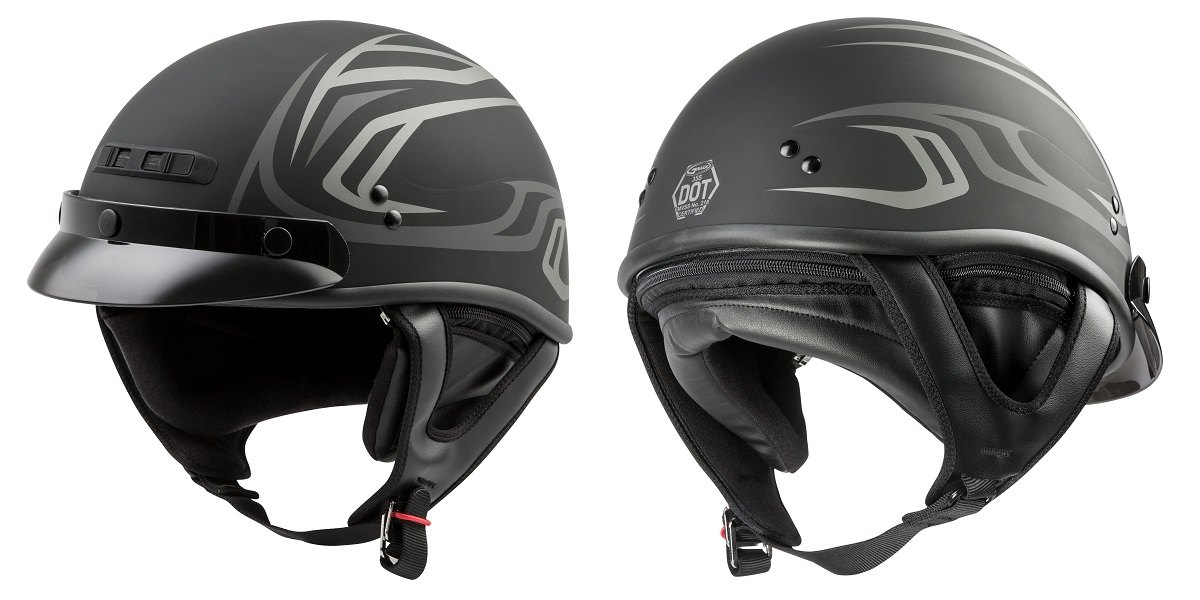 Zoan Helmets® - Optimus Street Raceline Graphic Modular Helmet - MOTORCYCLEiD.com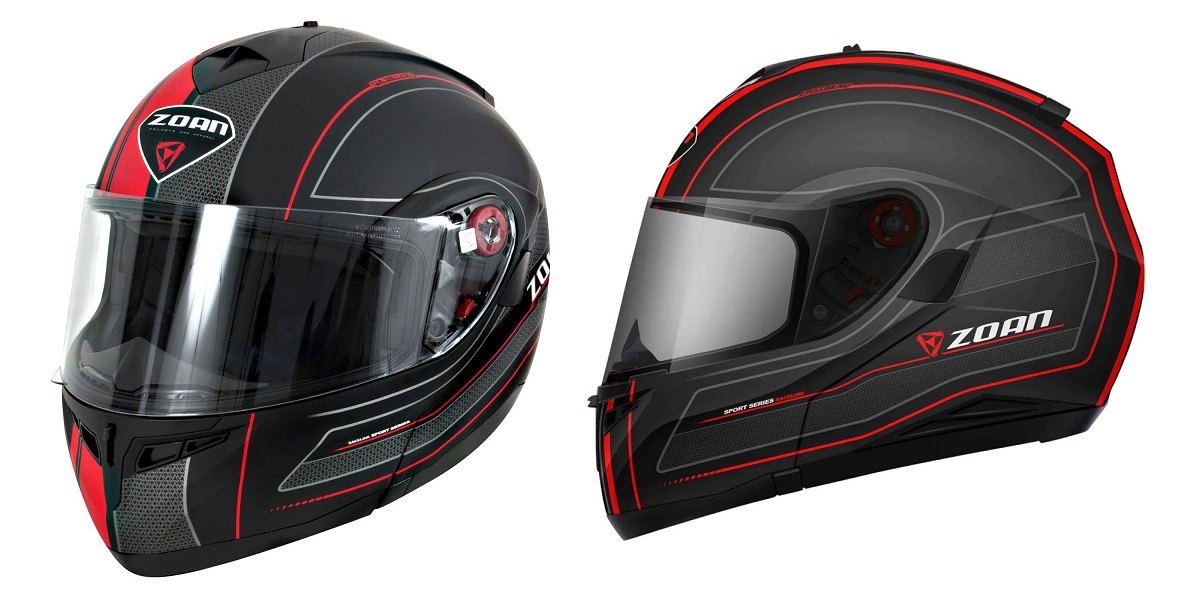 Shark Helmets® - Street-Drak Blank Matte Open Face Helmet - MOTORCYCLEiD.com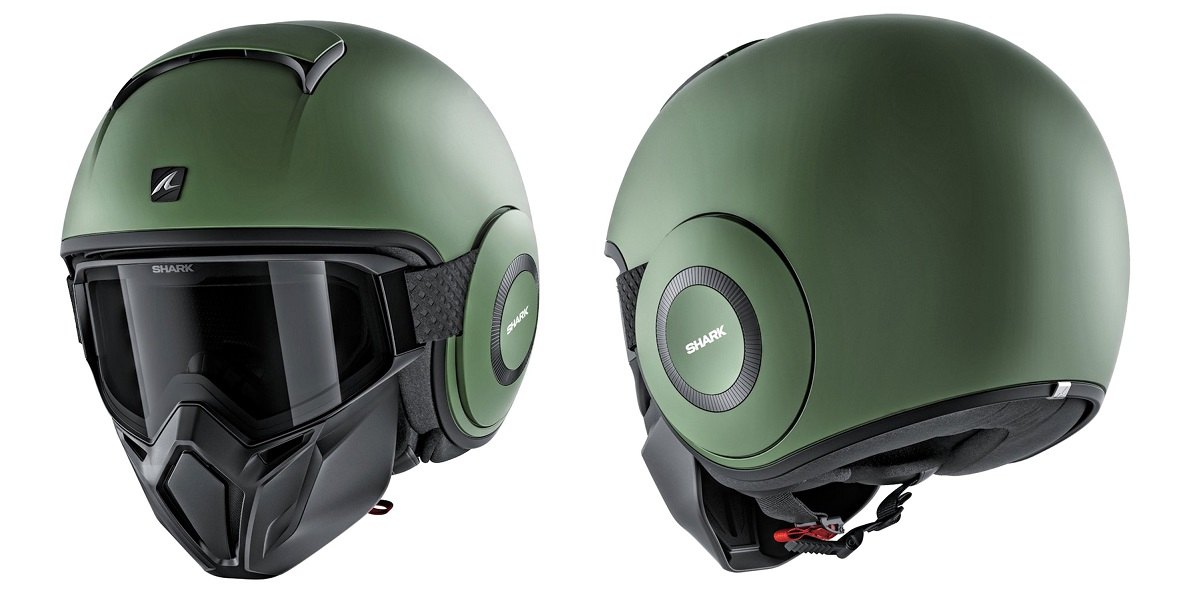 Click on the image to enter the product page for more information.
To browse the full catalog of helmets offered at MOTORCYCLEiD.com, click the button below:

If you have any questions, feel free to contact us here or call out tech support at 888.903.4344​