Discussion Starter
·
#1
·
OpenFlash Performance Flash Tablet for Ducati Diavel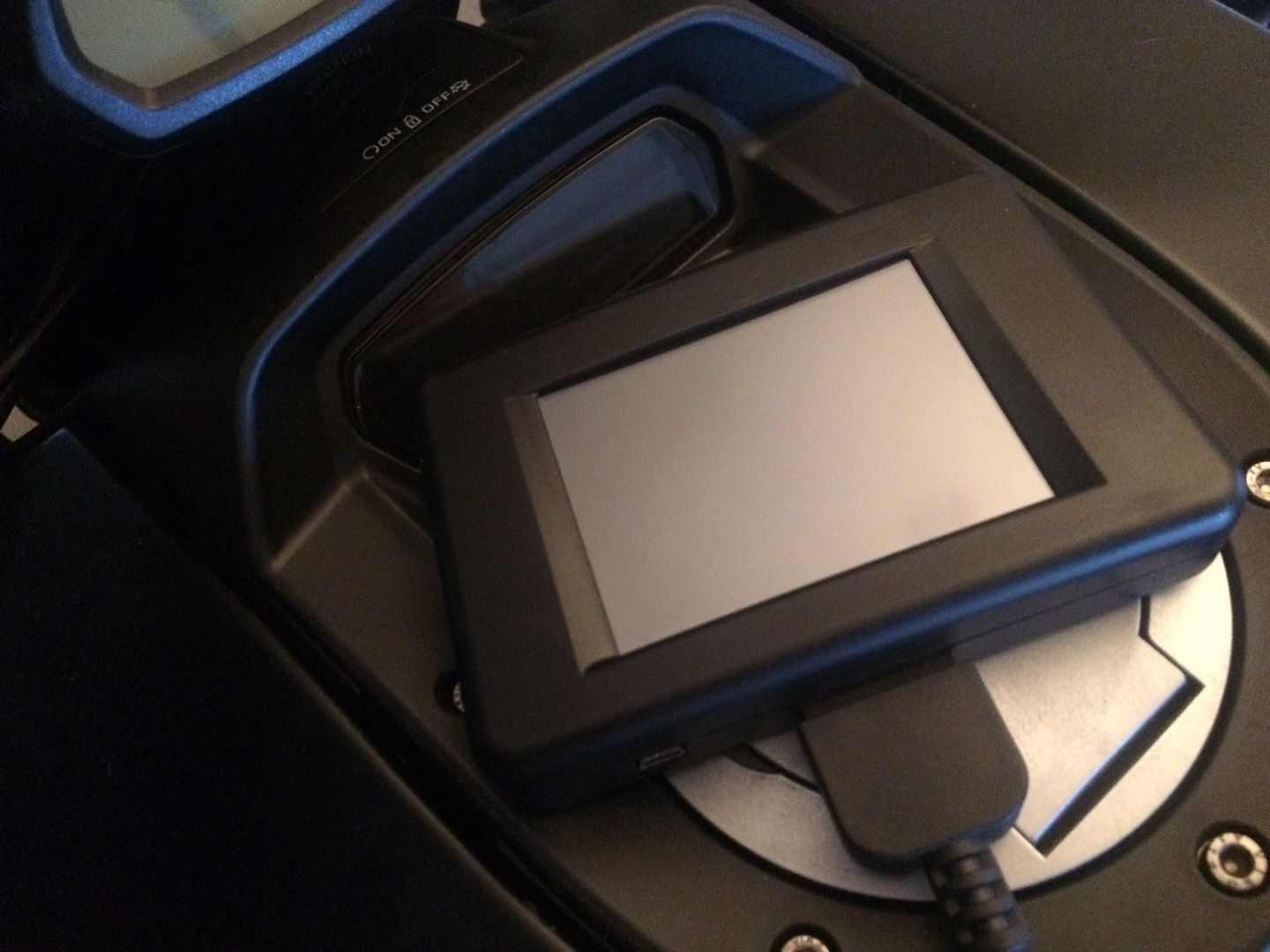 So here's what I've been working on behind the scenes. I'll try not to make this too commercial-y but I'm pretty happy with the results and I'd thought I'd share. The hardware is based upon our very own OpenFlash Tablet that we offer for automobiles. But with some obvious software/firmware modifications, it now works with the Melco ECU in the Diavel. No data-logging functionality yet. And no user tunable maps yet either. But it does what it is supposed to do: auto generate compatible map files after it reads ECU data through the diagnostic port. The whole process about 5 minutes and gives the user the choice of 5 tune files. Each tune file has all the mapping changes I've made (and documented
here
) with respect to fixing the cylinder to cylinder injection phase balance, ignition timing, closed loop fuel targets, exhaust flapper disable, etc,. But each successive tune file (1-5) gets progressively richer to account for variance in engine breathing efficiency. Between all 5 tune files, virtually any Diavel (regardless of mods and mileage) should be able to find an appropriate tune. Basically, the better the engine breathes (i.e., fresh low mileage engine with exhaust), the higher map you run. Espect a low mileage Diavel with a slip-on to run Tune 5. The higher mileage engines (stock exhaust) should run the lower number tune files. Expect a stock Diavel to run Tune 1. Ideally, it would be great for users to test each map file on a dyno and pick the one that makes the most power. But realistically, I know not everyone will do that. But the good news is that any map, on any bike, should make more power and run way smoother than the stock tune. Worst case scenario, a user picks a too-high tune file number and runs a bit too rich under heavy load (beyond 60% throttle). Of course, I hope to regularly release updated map versions and have them downloadable from our website.
Currently, only tune files for Gen1 Diavels. But Gen2 support will be coming very soon.
Some other random info:
1) Cruise control/quick shift support is not available at this time. No ETA on when/if that will be supported either. But it is something that I will look into.
2) The Flash Tablet can be uninstalled and re-sold to another Diavel user. But only after flashing the first owner's bike back to stock. In other words, you can't use the same device to tune multiple bikes. But being transferable (as opposed to having a software license) means the Flash Tablet has good resale value (it will always find a home).
3) If you have any questions/suggestion, I'm all ears
Installation Video:
More pics: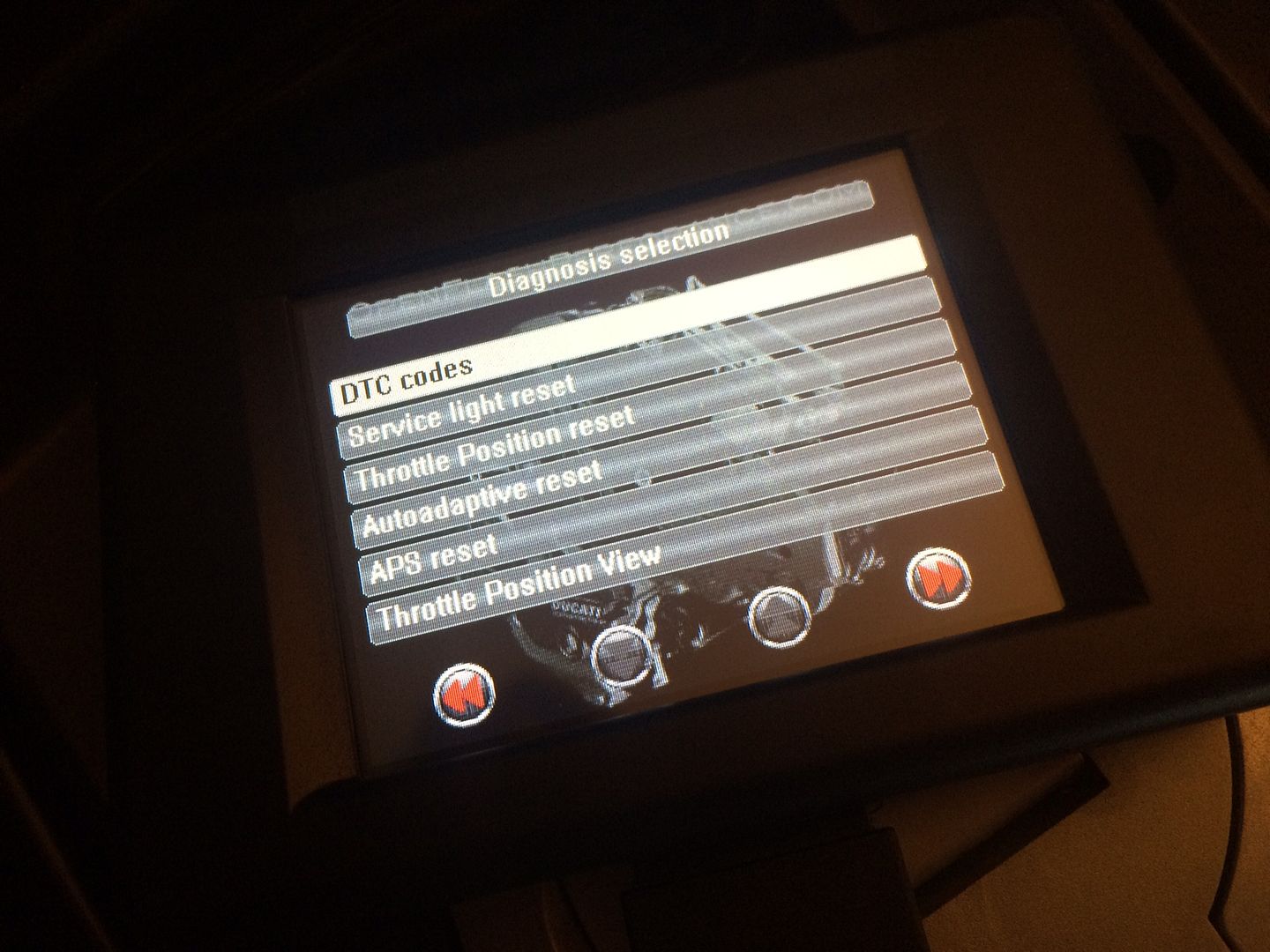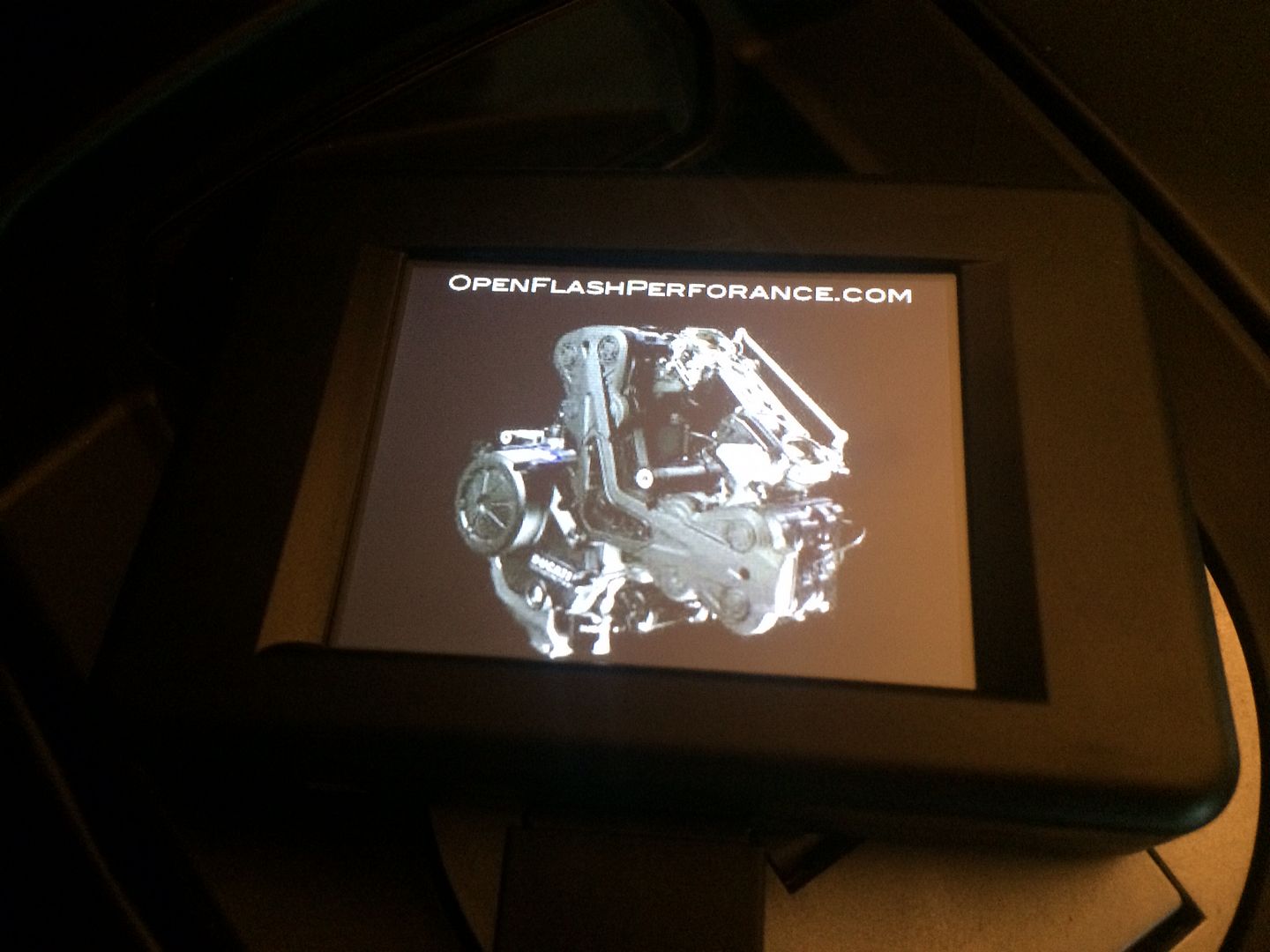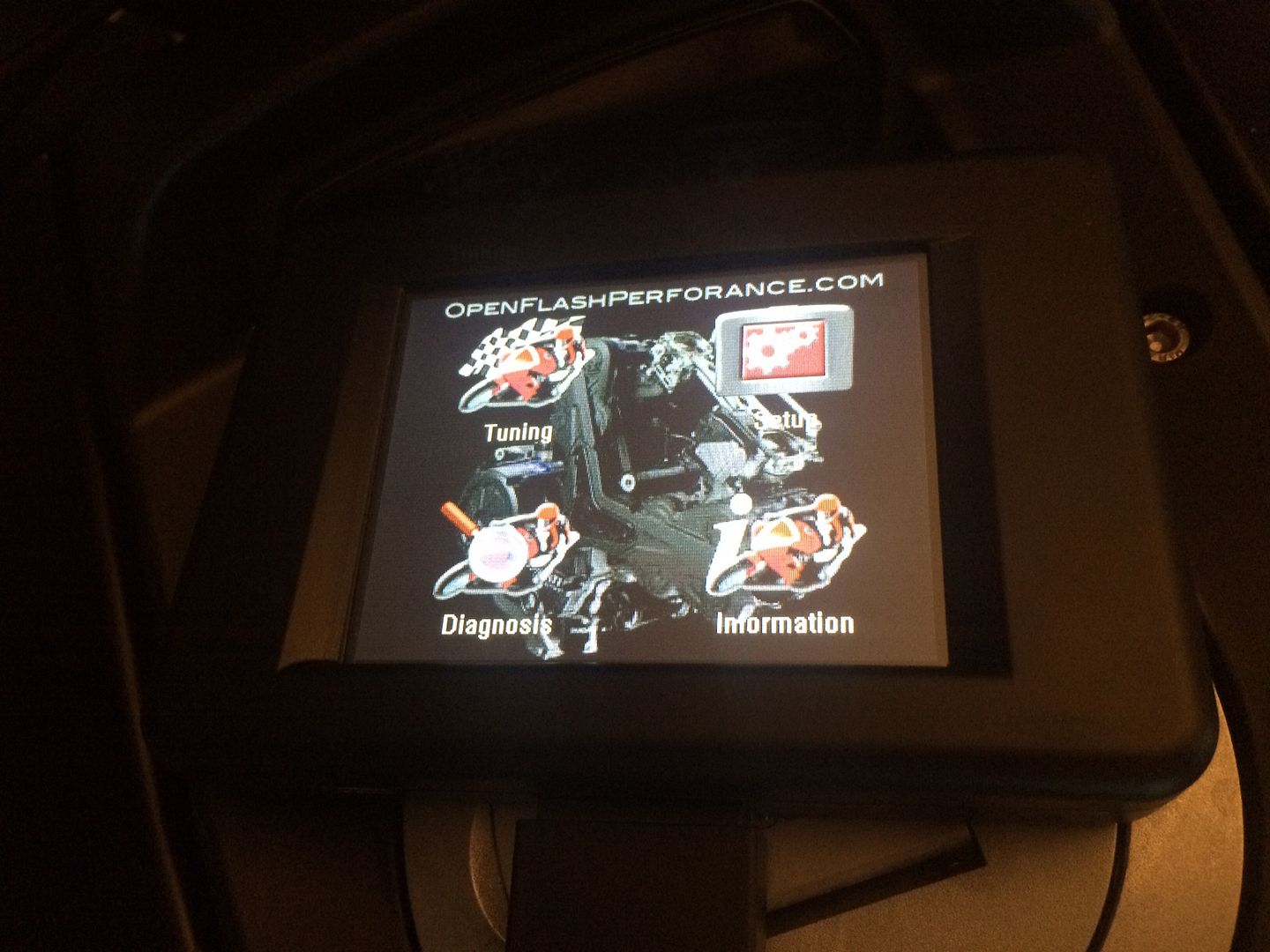 That's all i got.
Cheers,
Shiv